Lost & Found Software for Leading Institutions
RepoApp allows businesses and organizations to better manage lost and found property and customer claims, in one place. Whether you are in Loss Prevention, Hospitality, or Guest Relations, see why thousands of users find RepoApp the software of choice.
Trusted by Thousands of Users and Counting...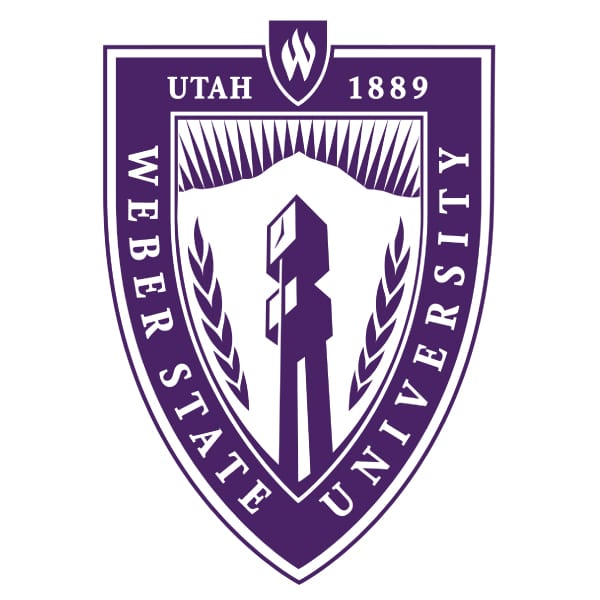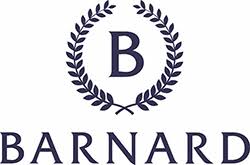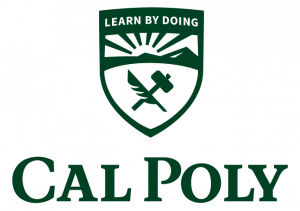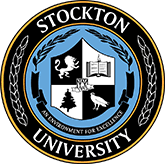 University of Baltimore, Maryland County Streamlines its Lost & Found Process
"[RepoApp] has streamlined the whole process. It's made communication a lot easier and it made it much more modular in terms of staffing.
We have so many different shifts because we're largely student staffed. If somebody secures something at one point, the next shift can know exactly what was stored, just by looking through the app and looking through the database."
I've had no complaints about RepoApp in terms of, the functionality. It does what we need it to do. The price is at a point where we would need it to be."
- Dann Malihom, UMBC
Adelphi University Improves Accountability of its Lost & Found Department
"[Before RepoApp], there was really no system. People would turn in anything to either public safety or auxiliary services... Basically, it was thrown into a storage room.
I think it's very important to document any property that comes into possession of the department when it enters. It just saves headaches down the road.
I like the program. It's a very easy program to work with. If I can handle it on a computer, basically anyone can."
- Gerry Lennon, Adelphi University
Power search
Search using keywords, categories, storage date ranges and other options to quickly find lost & found items.
Manage lost & found items
Integrate with your website
CEO, RepoApp
Director, Salesprocess.io
M&A Associate, Constellation Software
Equity Research Analyst, Mackenzie Investments
Queen's University, B.Comm (First Class Honors)
CTO, RepoApp
CEO, Keyword.com
CEO, Ottomatik.io
CEO, SharedCount
Member of Entrepreneurs' Organization
University of Toronto, Computer Science
Streamline your lost & found process.
Frequently asked questions
RepoApp is 100% web-based. No download is required, and RepoApp is compatible with modern web browsers (Chrome, Firefox, IE9+).
RepoApp is not available for local or internal hosting.
Just to name a few, appear organized in front of your customers. Save time managing lost & found items. Track history of changes and log customer claims. Learn about other features and benefits.
No. You'll get new features that are part of your subscription plan.
Hundreds of users from multiple industries use RepoApp. Industries include Hospitality (hotels, motels, restaurants, cafes, etc), Transportation, Recreational, Education, and Facility Management to name a few.
Unfortunately, no. An account is limited to managing lost & found items at a single location (building, complex or campus). Each additional location requires a separate account.