How to Eliminate Liability from Mishandling Lost Property, While Modernizing Your Lost and Found Department and Reuniting More Property With Their Rightful Owners
Step 1: Please watch the video (feel free to speed up playback)
Step 2: Click 'Free Trial' to get a free 14-day trial.
Trusted by Security Professionals at Leading Institutions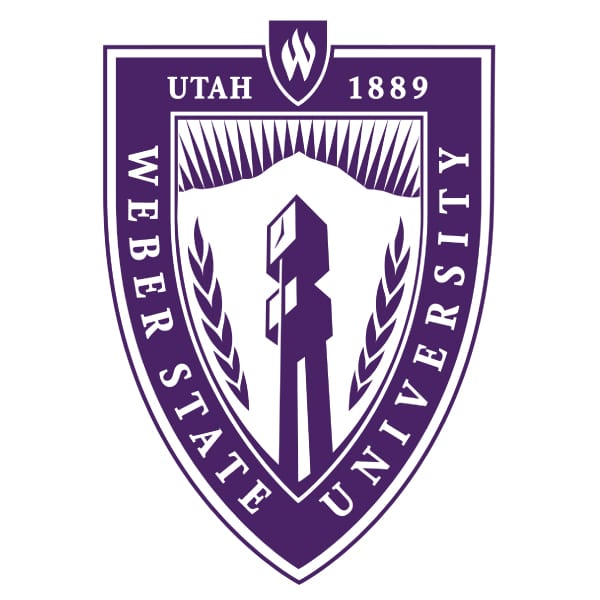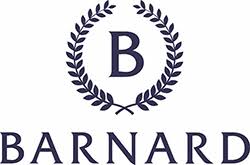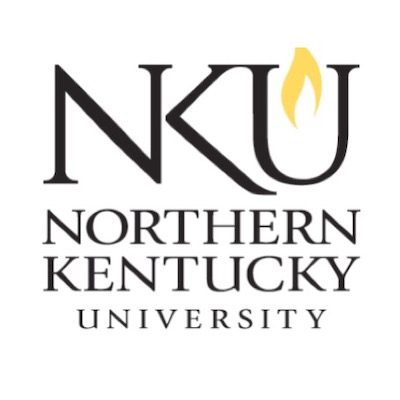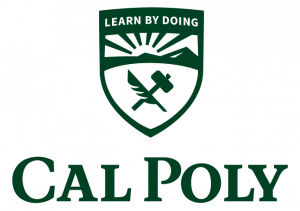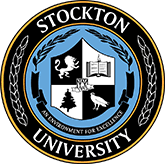 Case Study: Full Sail University Prevents Liability From Handling Lost Property, and Returns More Items to Owners
Interview with Scott Lynch, Director of Security
"[RepoApp] prevents liability. We've had no claims of stealing stuff or mishandling things. Everything is documented. It leaves a paper trail. It gives us that layer of protection.
I've been here for five years and we've never had one accusation or complaint about chain of custody... It has to be pure and [RepoApp] gives us that."
- Scott Lynch, Full Sail University, Director of Security
Uncertainty regarding legal liability when handling lost property
Lack of documentation related to lost property, resulting in low accountability
Unable to efficiently track, store, and release lost property to owners
Returning more property back to the rightful owners
Protected legally and liability prevented
Zero accusations of mishandling or stealing property
Zero complaints about chain of custody
Everything related to lost property is properly documented
Increased accountability from having a paper trail of users' activities
Case Study: Adelphi University Improves the Accountability of its Lost Property Intake Process
Interview with Gerry Lennon, Sergeant of Public Safety & Transportation
"I like the program. It's a very easy program to work with. If I can handle it on a computer, basically anyone can."
- Gerry Lennon, Adelphi University, Sergeant of Public Safety & Transportation
No system for the intake, management, or returning of lost property
Lack of accountability when dealing with lost property
Fear of legal liability when handling lost property
Increased accountability and security by capturing detailed information on property found & returned
Legally protected against accusations of theft or mishandling of lost property
Reduced time spent on logging lost property
Case Study: Algonquin College Simplifies its Lost and Found Process
Audio Interview with Lianna Goudlen, Security Services Administrator
"Storage is a huge issue for us... One thing that I really like as the primary user for [RepoApp] is I know when I can start clearing out items because we do hold items for 60 days."
- Lianna Goulden, Security Services Administrator, Algonquin College
Lack of system for the lost and found department
Unable to efficiently clear inventory
Set up integrated lost and found system on multiple computers that has live updates
Simplified entire lost and found process, with inventory numbers assigned to each item and each item being searchable based on item or description
Able to do mass clear-outs of inventory of expired items, resulting in much better storage management
Case Study: Security Team at Hospital Installs Complete Accountability and Security in Lost and Found
Security Team Loves RepoApp
No system for tracking lost property
Unable to monitor the amount of time items were kept or document when they were picked up
Complete accountability and security by capturing detailed information on property found & returned
Eliminated time spent on logging lost property in spreadsheets and paper binders
Compliant with all regulations
Here's the truth: you can eliminate liability from mishandling lost property, while modernizing your lost and found department and reuniting more property with their rightful owners.
However, most security professionals lack the time and knowledge to implement a proper lost and found system that can manage hundreds or thousands of pieces of lost property, while eliminating risk from liability.

RepoApp is the #1 firm in the world at helping security professionals solve this problem.
Benefits of Using RepoApp
Power search
Search using keywords, categories, storage date ranges and other options to quickly find lost & found items.
Manage lost & found items
Integrate with your website
What software is required to run RepoApp?
RepoApp is 100% web-based. No download is required, and RepoApp is compatible with modern web browsers (Chrome, Firefox, IE9+).
Can I host RepoApp within my network?
RepoApp is not available for local or internal hosting.
Can I share my RepoApp account with other locations?
Unfortunately, no. An account is limited to managing lost & found items at a single hospital. Each additional hospital requires a separate account.
Can I share my RepoApp account with other locations?
Encryption at rest is AES-256, block-level storage encryption. Encryption in transit is SSL/TLS 1.2.
How will RepoApp benefit my organization?
Just to name a few: appear organized in front of visitors, save time managing lost & found items, and track history of changes and log customer claims.
Hundreds of users from multiple industries use RepoApp. Industries include Hospitality (hotels, motels, restaurants, cafes, etc), Transportation, Recreational, Education, and Facility Management to name a few.
As a medical center, we are also subject to HIPAA privacy regulations. What features are in place to allow us to manage the retention and deletion of data within the application?
You can purge records from the database to meet your data retention policies.